Sal. 11.05.2021 14:00 - 15:00 Uhr
Connect2Discover@VDMA shows you how we support you on the topics that matter to you!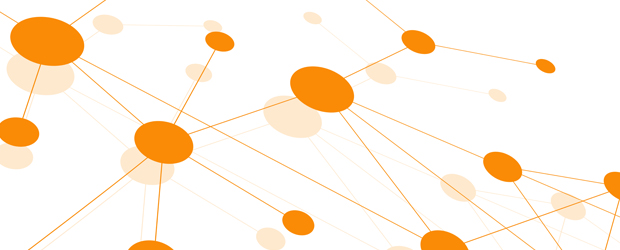 Kick-off of our new digital event series "Connect2Discover@VDMA". Join us and get to know your association better. Learn how we can support you with our services on current topics.
The VDMA network is constantly growing and you are part of it! Our association unites the knowledge and competence of a powerful industry. Our practical services support you in making the right decisions in your company - along the entire value chain. But are you already familiar with all our offerings?
"Connect2Discover@VDMA" is your compass! In our first event, you will not only get to know the VDMA's range of services, but you will also get a quick overview of what is currently moving the mechanical engineering industry.
With our digital event series
Connect2Discover@VDMA
we offer you regularly insights into our wide range of services and show how our work offers you real added value - every
2
nd Tuesday of the month, always at
2
pm,
2
presentations of about 30 mins each - entertaining, compact, competent -
click here for the overview
.
Jetzt anmelden!
Sie sind für diese Veranstaltung noch nicht angemeldet.