di. 20.04.2021 - vr. 23.04.2021 10:00 - 18:00 Uhr
VDMA: Series of lectures by international machine manufacturers at virtual.drupa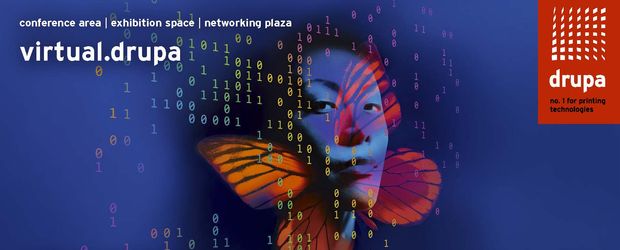 Machinery and equipment manufacturers will provide information on new applications and technologies in the fields of Artificial Intelligence, Circular Economy, Connected Consumer and Platform Economy at virtual.drupa from 20 - 23 April 2021.
In the livestreams of the digital trade fair, member companies of the VDMA Additive Manufacturing Working Group and the Printing and Paper Technology Association will present their solutions for the four megatrends and provide information about the future topics of the printing and paper industry.
Jetzt anmelden!
Sie sind für diese Veranstaltung noch nicht angemeldet.