ma. 19.04.2021 13:30 - 15:00 Uhr
Sales Check 2021: What does sales work "after Corona" look like in mechanical and plant engineering?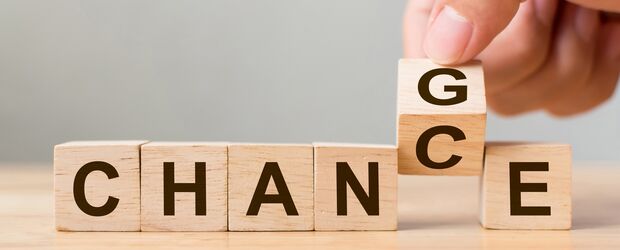 After the turbulent last 12 months, we in Sales want to take stock and ask the question of where we go from here. What are the lessons learned from the last year? What will sales look like in the future? What comes after the webinars? In which phases of the customer journey will the digital approach continue to be important?
We want to discuss these and other topics in our web experience exchange on April 19.
To prepare and accompany the discussion, we will send you some questions before the event, which you can already answer in advance on digital notepads


Jetzt anmelden!
Sie sind für diese Veranstaltung noch nicht angemeldet.