mar.. 11.05.2021 15:00 - 16:30 Uhr
Launch of VDMA China - Business Climate Survey Results Spring 2021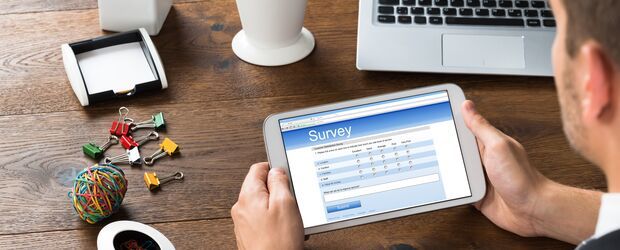 Twice a year, in spring and autumn, VDMA China is conducting the Business Climate Survey (BCS) among its member companies
This time, the results will be presented to you in a Web-Meeting on May 11 before sending out to all participants. The survey started on April 12 and will be closed on April 30. During the Web-Meeting we will first look at the big picture and economic expectations for 2021 before presenting the final survey results.
Join our Web-Meeting on May 11 and send your registration email to Ms. Xie Mingyang.
MS Teams meeting, registration required
You will receive the access information for the web-meeting one day prior to the event.
This virtual event is conducted in English.
Contact Person:
Ms. Xie Mingyang
Email:
mingyang.xie@chinavdma.org
Tel: +86 10 8773 0210 - 0
German Mechanical Engineering Commercial Services (Beijing) Co., Ltd. (GMECS)
GMECS is an organisation under the umbrella of VDMA
Jetzt anmelden!
Sie sind für diese Veranstaltung noch nicht angemeldet.