mar.. 11.05.2021 13:30 - 16:45 Uhr
Teilnahmelink: nach Anmeldung am 07.05.2021, Web-Erfa
ERFA Labour Law and Personnel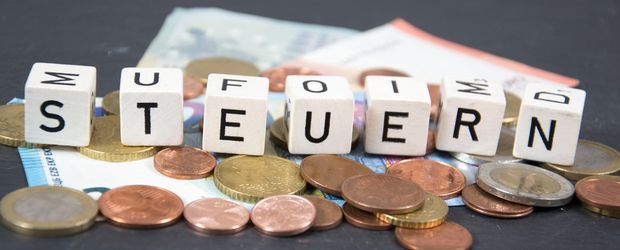 Please make a note of the date already today.
Event language: German

As soon as the agenda is fixed, you can register for the event.

All presence events planned so far remain under Corona reservation and can be offered at any time in Web-Erfas with reduced event time.

Our events are held in German language. If an English translation is desired, please contact the office.
Dateianhänge
Jetzt anmelden!
Sie sind für diese Veranstaltung noch nicht angemeldet.