mar. 11.05.2021 10:30 - 12:00 Uhr
Online
Webinar: Introduction to the Platform Economy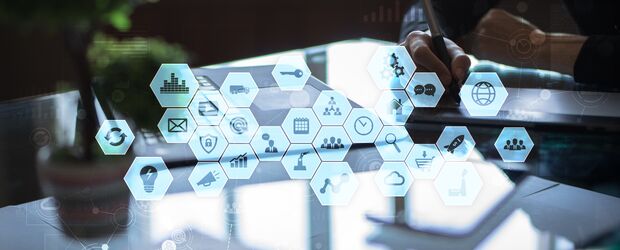 Mr. Tim Fischer and Mr. Stefan Wacker will give you an insight into how platform models work, why they are so successful and yet not suitable for all business models.
Platform business models are the most successful business models in the era of digitalization. This is no coincidence! They shift the previous thinking of value creation and consistently use the digital means that technical development makes available to us. As a result, companies are positioning themselves completely differently in the value chain.
Jetzt anmelden!
Sie sind für diese Veranstaltung noch nicht angemeldet.