ven. 30.07.2021 11:15 - 12:00 Uhr
Online lecture series: News from the AM scene on 30 July 2021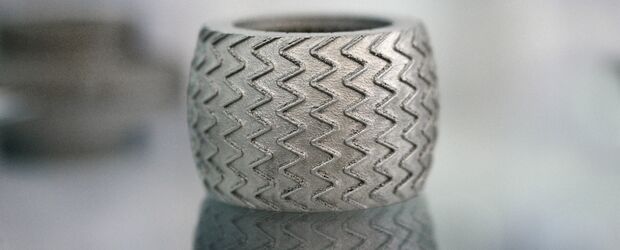 Clemens Frenzel, Kurz
A prerequisite for the optimal use of the production area of a 3D metal printer with software emulation is a scalable multi-head system. In the lecture, the basic structure of this system is first explained, in particular the simple expandability in X and Y direction as well as the conversion to additional print heads.

The key technology for successful and cost-optimized production is software emulation. It will be explained how emulation works and how to operate it.

Afterwards, a possible layout of an automatic 3D metal printing factory is shown and a cost analysis - 3D metal printing vs. casting or mechanical processing - is given.
Jetzt anmelden!
Sie sind für diese Veranstaltung noch nicht angemeldet.