jeu.. 12.08.2021 11:00 - 12:00 hrs.
Maritime trade fairs abroad - update and exchange of experience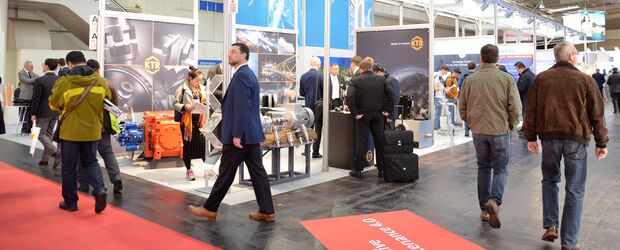 Exchange of experience between the trade fair managers of the VDMA member companies on the relevant maritime trade fairs abroad in the coming months
The trade fair calendar for the coming months includes the most important maritime export trade fairs in Asia, Europe and the USA. Due to the ongoing pandemic, uncertainty dominates regarding travel restrictions, further postponements and possible "hybrid solutions" of the affected trade fairs
In the tried-and-tested exchange of experience between trade fair managers, we want to provide a brief update on the relevant events and exchange experiences on how companies are dealing with the current imponderables and what solutions they are finding for this particular situation.
We look forward to an intensive discussion in the circle of trade fair experts.

This event of the VDMA AG Marine Equipment and Systems is reserved for member companies and is free of charge
Sign up now!
You are not signed up for this event yet.