ven.. 03.12.2021 - dim.. 05.12.2021 10:00 - 18:30 hrs.
Delhi, Indien, Indien
Gartex Texprocess India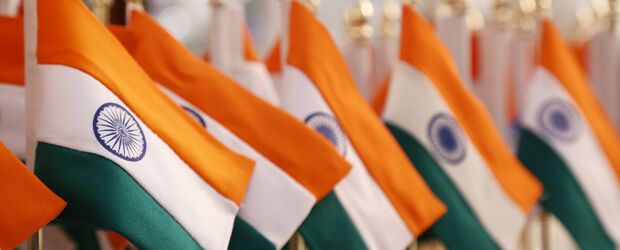 German Pavilion at GARTEX Texprocess India from 6 to 8 August in Delhi
Gartex Texprocess India is one of the largest and most important trade fairs in the sewing and garment industry in India. It is the only trade fair in the Texprocess sector that covers the entire Indian market. Until April 9, you have the opportunity to register for the German pavilion at Gartex Texprocess India. You will find the application forms under the following download links.
Sign up now!
You are not signed up for this event yet.